Fri, Feb 5, 2010 at 10:50 AM
Post a Comment
Permalink


It seems everyone right now is buried under snow. Here in NE Ohio, we are no exception, as pictured above!
MORE: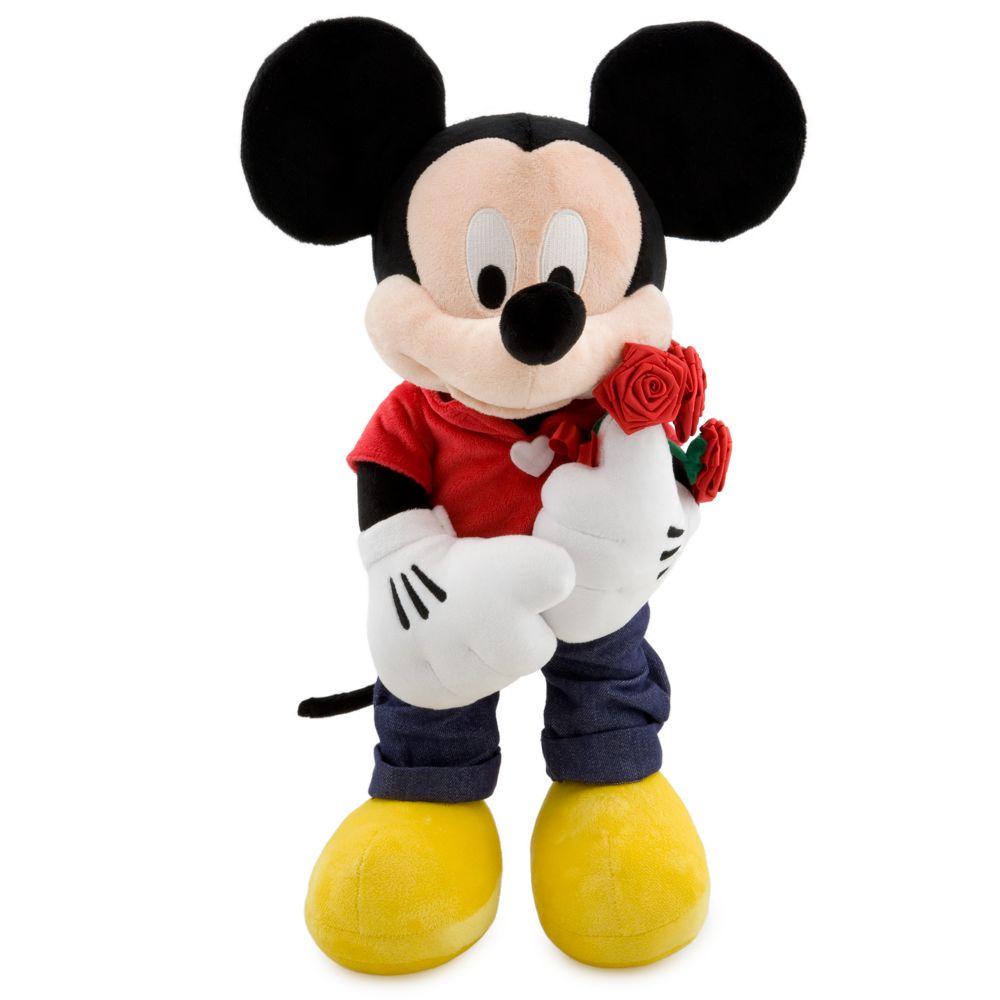 --Share a Hug! Buy One Plush Toy, Get One FREE at DisneyStore.com with Coupon Code: FREEPLUSH
Quilted Northern Money Back Guarantee- 12/31/10
Free bowling at Brunswick Lanes- 2/14-2/28/10
New Subway Instant Win Game

Chuck E Cheese Printable Valentine's Cards w/ free token offer- 3/2/10

New Chuck E Cheese printable coupons- 3/3/10
Michael's, 40% off and more- 2/13/10
JCPenney, $10 off $50 and $15 off $75- 2/6/10

Here's how to get the latest Old Navy hidden coupons!
1. Click on 'Boys': when you see Zack, click on his crown = 10% off any in-store purchase
2. Click on 'Toddler Boys': Click on the black sweater under the orange sweatshirt = Spend $50 get $10 off
3. Click on 'Toddler Girls': Click on the red heart by the top of the zipper on the heart hoodie and drag the heart so it will be on the right sleeve = Spend $25 get $5 off
4. Click on 'Girls': Click on the brown sandals below the brown skirt on the right and drag them over the pink tennis shoes in the center picture = Spend $75 get $15 off
Get more deals + info- join us on Facebook and Twitter!
I add extra deals and info to Twitter and Facebook, that you won't find in the blog! Click here to follow us on Twitter! And join us on Facebook, check out our fan group!