Wed, May 24, 2017 at 09:59 AM
Post a Comment
1. Free Enfamil Formula ⭐⭐⭐⭐⭐
I signed up online for a free program called Enfamil Family Beginnings and received over $50 in free products and coupons shipped to my house for free!
2. Free Honest Co Diapers, Shampoo
⭐⭐
⭐
⭐
⭐
I signed up for two free trials from The Honest Co to maximize the $5.95 flat-rate cost of shipping. I got the diapers and wipes bundle (7 diapers+10 wipes) and the essentials bundle (soap, shampoo, lotion, household cleaner).
Call Gerber [1-800-408-7277] and request the free Gerber Baby Nutrition Kit, available from your pediatrician or hospital. I received a can of formula, a 3-6 month onesie, a $2 coupon, and a handwritten note from Gerber.
4. Target Baby Registry Freebie ⭐⭐⭐⭐⭐
I created a free Target baby registry online and scored a bag of freebies valued at $70.
5. Amazon Baby Registry Freebie ⭐⭐⭐⭐⭐
Create an online Amazon Baby Registry, then spend at least $10 on any one item from my registry. And then you'll receive this nice gift pack, as seen above! Click below to get started!
6. Free Similac Strong Moms Kit ⭐⭐⭐⭐⭐
I joined a free program called Similac StrongMoms and received the Similac Neosure Ready-to-Feed formula ($10.99 value) and a $2 off coupon. Please note, this welcome gift seems to vary greatly. Three of the ladies at the office joined, and we all got something a little different. One of us got $10 in Similac checks instead of samples.
7. Free Store Brand Formula Coupon⭐⭐⭐⭐⭐
I printed a coupon worth $5 off my store brand formula! To get yours, head over toStoreBrandFormula.com; enter your name, location, desired formula brand, baby's birth date, and click "Get My Coupon." Then, print the coupon immediately. Don't forget to use the back browser to print the coupon a second time!
8. 30 Days Free Amazon Prime ⭐⭐⭐⭐⭐
I've long been a member of both Amazon Prime and Amazon Family. Join Amazon Family and get a free month of Prime 2-day shipping and 20% off diaper subscriptions.
9. Free Disney DVD + Offers⭐⭐⭐⭐
Click below for your FREE dvd + Offers!
10. Free Kindle Books⭐⭐⭐⭐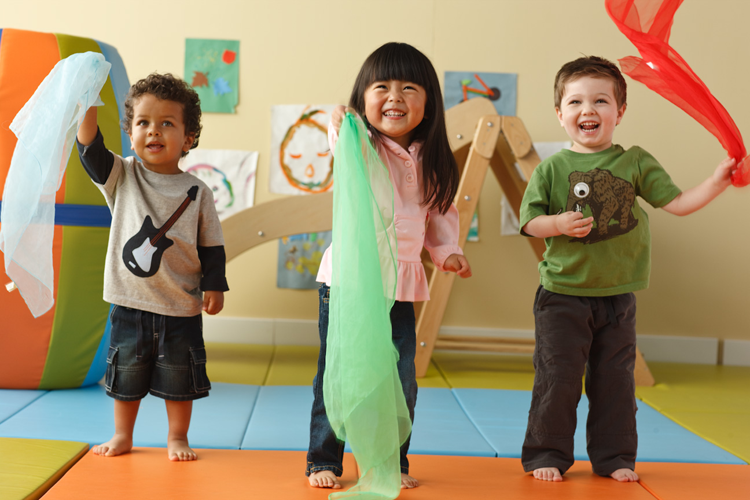 I signed my son up for this years ago and he had a blast. Print a FREE class coupon and receive a voucher for 20% off my next purchase at Gymboree, Janie & Jack, or Crazy 8.
12. Free Walmart Baby Box of Freebies⭐
I signed up for the Walmart Baby Box, which is a 4x per year subscription box that costs just $5 per box in shipping charges. This really is a nice box of freebies!
13. Free toys from Pampers Rewards ⭐⭐⭐
I've long been a member of Pampers Rewards. Cash in your points for gift cards, magazines and more!
14. Shutterfly Freebies ⭐⭐⭐
Shutterfly is always offering freebies. Right now they are offering a FREE photo book!
I got a free 1 year subscription to Parents magazine with no strings or autorenew attached.