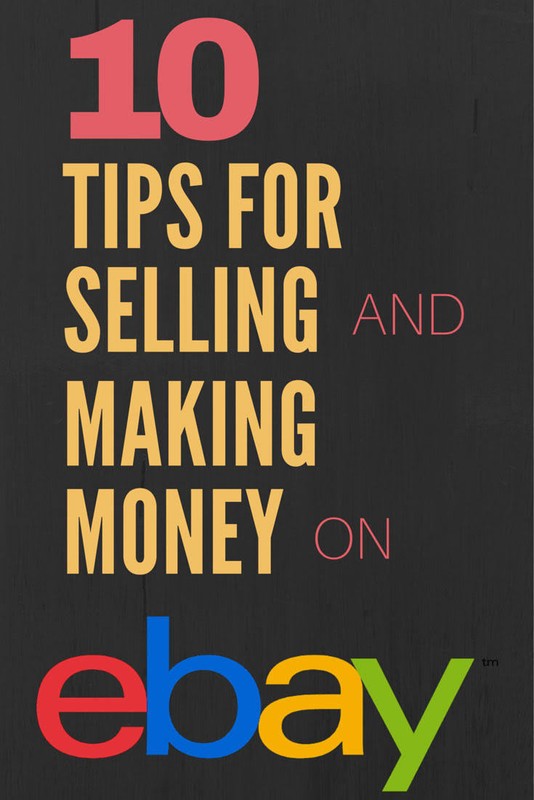 Recently I decided to declutter my home and post items on Ebay. I made $2000 in a few months selling on Ebay, here's how!
Choose the right products. New or very gently used sell better. Name brands like
Gap
,
Coach
,
iPhone
,
Playstation
, etc. And items with original packaging are easier to sell.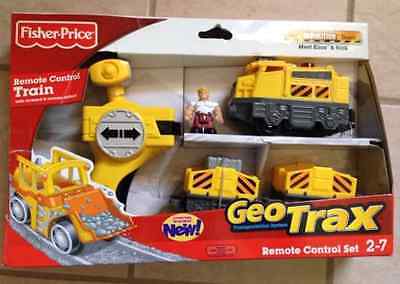 Baby and Kid Stuff
Here are some of the items I have sold on Ebay:
Children's Clothing

New in package usually sells the best, but gently worn is ok too. Think name brands for clothing: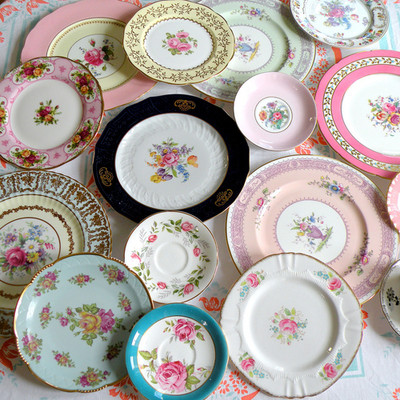 Vintage
Add the word "vintage" to your description for more sales. I have sold:
Try visiting your local thrift shops or Goodwill for finds that would sell on Ebay. Also check out yard sales, you never know what you could find! Look for:
Vintage accessories: Gloves, handbags, scarves, belts
Keychains - odd, vintage, music/sports/auto related
Small electronics, calculators, cameras - vintage, best if with box and cables
Early video games, especially the little handheld ones, best with box/instructions, check if they work w/new batteries
Car-related items: keychains, accessories, etc.
Charm bracelets, charms, pendants: odd themes, can be sold as is or separately as charms
Costume jewelry: doesn't have to be designer, well made, unusual, odd themes
Collectible glasses (McDonald's, etc.), the older the better
Pens: vintage, older, unusual, again you should know what you're looking for.
Linens: aprons, handkerchiefs, curtains, sheets, vintage, unusual, check condition carefully
Buttons, fabric, other notions: odd, vintage, collectible
Christmas items: ornaments, music, jewelry, decorations, again Condition, Vintage, Unusual.
Sports memorabilia - pins, keychains, mugs, odd housewares, etc.
Fast Food toys, the older the better (<2000 at least), best if still in packaging
Tools/housewares- vintage, odd/unusual, best with box/cords/instructions.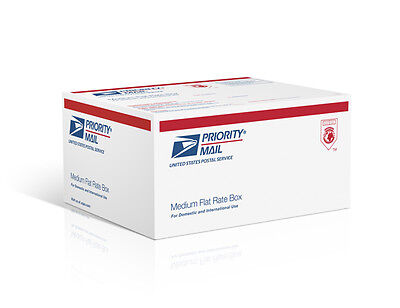 And Now It's Time to Make $$!
Choose the right category for your item-try to be as specific as possible so that potential buyers will be able to find your listing.
Write an accurate description-brand name in the title, along with the condition. Be as specific about the details as possible. Buyers want to know exactly what they are buying.
Take excellent photos-for the best shots, use indirect daylight (not bright sun). You don't need a fancy camera, I use my iPhone and it works great.
Make sure your item fits in the box. I recommend selling items that fit in USPS Flat Rate shipping.
Respect the buyers-once your auction is live, be sure to pay attention to any questions.
Never ship before payment! This is one of the #1 rules. Most buyers will pay quickly but never ship an item until you have received your payment! Be sure to send out an invoice and a gentle reminder after a few days. If you don't get resolution, be sure to contact Ebay.
Ship your item as soon as possible–as soon as you've been paid, make an effort to ship out your item. You can pay for shipping and print your label at home. If you already have the box then all you have to do is tape it up, put on the pre-paid label, & let your mail carrier pick it up or drop it off at the nearest post office!
Give feedback–whether positive or negative, leave feedback on your buyer's feedback page.