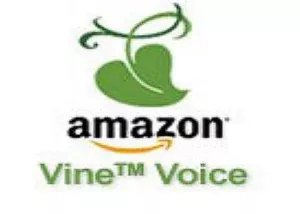 •••
The program was launched in 2007 in an effort to get customers to write top-quality product reviews that were unbiased and most importantly, reviews that shoppers could trust. In return, Vine Voice reviewers develop followers and although they are not paid, they do receive free products to review.
There is no way to join Vine Voice because it is by invitation only and based on various criteria, including writing skills, and how many Amazon shoppers found the reviewers past reviews helpful.
Vine Voice reviewers are under no pressure to write only good reviews and are in fact encouraged to truthful reviews.
If you shop a lot on Amazon.com, be sure to write several useful reviews then start watching you email box for an invitation to join Vine Voices. Remember to review the products honestly and take pictures. This will help you build your own following which ​will result in invitations to sample products for free or at discounted prices.