Tue, Nov 26, 2013 at 08:09 AM
Comments Off
Permalink
As many of you know, I love Pinterest. So when I found out about Ebay Collections, I was really excited! Ebay Collection combine the best of Pinterest and lots of fun deals from Ebay. This is a wonderful way to see what other people like and find unique and fun gift ideas.
You can see my collection here-
For my five collections, I decided on Old Fashioned Christmas, Cupcake Bliss, For My New Home, Jewelry Crush and Mickey and Minnie.

There is nothing like an old-fashioned Christmas. As many of you know, I love vintage. I find that at holiday time, vintage ornaments and decorations transport me back to a simpler time. I have several vintage ornaments and Ebay is the perfect place to find all the vintage holiday ornaments you need!
Cupcakes. Frosted, unfrosted. Decorated, undecorated, I just love cupcakes! They are such a cute addition to any dessert table and of course, perfect for class parties and holiday parties.
I love design and I am always reading home decor magazines and looking for the best new ideas. I love silver and I love looking on sites like Ebay for new home ideas.
I love jewelry, especially earrings, rings and bracelets. Besides Nine West purses, jewelry is my next addiction!
We go to Disney World at least once every few years and Mickey and Minnie are always my favorite characters to spot. They are the cutest couple ever! I love collecting Mickey and Minnie wedding ornaments and more. For our wedding topper, we had a Mickey and Minnie wedding topper. We also had Mickey and Minnie champagne flutes.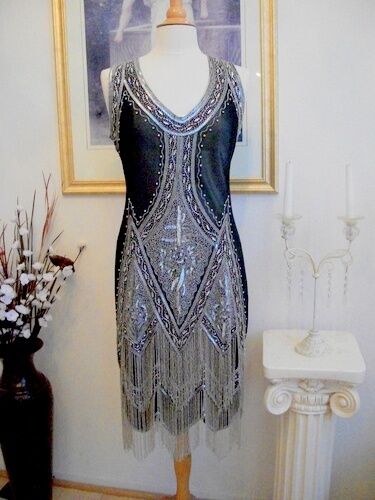 I also just added a Downton Abbey board, as I am obsessed with the show and want to live there! I love the 1920's, the clothing, jewelry and more were amazing!
==
So what do you think? Like the collections? I love that when I share a new collection, it's like a treasure waiting to be discovered by other eBay shoppers.
And I wanted to share with you this amazing new sweeps! Just go here, create your own collections and you could win $25,000 just for sharing their favorite eBay collections. There is also a weekly prize of $1,000. How cool is that?
This blog post is part of a paid SocialMoms and eBay blogging program. The opinions and ideas expressed here are my own.