Tue, Mar 18, 2014 at 11:43 AM
Comments Off
Permalink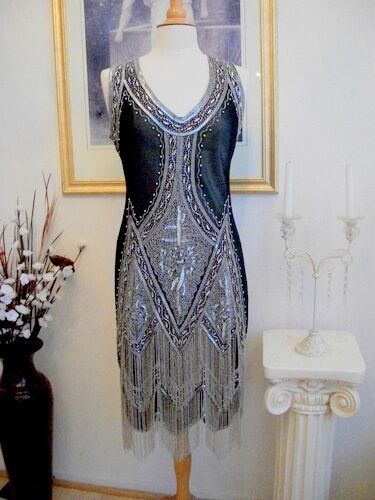 I am so happy to team up with Socialmoms and Ebay to share with you this new way to help March of Dimes!
I decided to create a Downton Abbey inspired board. As you may know, I am obsessed with the show and want to time travel back to the 1920's! It was really fun to search ebay for amazing, vintage 1920's dresses, jewelry and more.
What were you born to be? Were you born to introduce new fashion to the world? Prepare extraordinary cuisine? Create an eBay collection using #ImBornTo in the name of the collection for a chance to WIN a $5,000 eBay shopping spree! Sweepstakes ends March 31, 2014.
Together with March of Dimes, we celebrate the potential in all. We believe everyone is born to be something great. Help eBay reach their goal of raising $25,000 for March of Dimes this month by creating 25,000 eBay collections. We are looking to our community to curate boards "for a cause," and for every collection created, eBay will donate $1 to March of Dimes!
There's also a sweepstakes for you! Everyone who curates a collection with the #ImBornTo hashtag meeting entry requirements will be entered for a chance to win a $5,000 prize.
One (1) Grand Prize: An eBay Collection shopping spree valued at $5,000. Approximate Retail Value (ARV): $5,000. Prize funds to be awarded as a transfer to the winner's PayPal account. (see official rules)
Get started here!
For each Collection you create during the month of March, eBay will donate $1.00 to the March of Dimes® (up to $25,000 to be donated in total). The maximum dollar amount that will be donated by eBay through this Sweepstakes is $25,000.
A Collection consists of six (6) or more eBay products and the title must start with with the hashtag #ImBornTo. Create #imbornto collections to be inspirational.
This is a really awesome cause! I would love to see Savingsmania ebay boards, please leave a comment with your link.